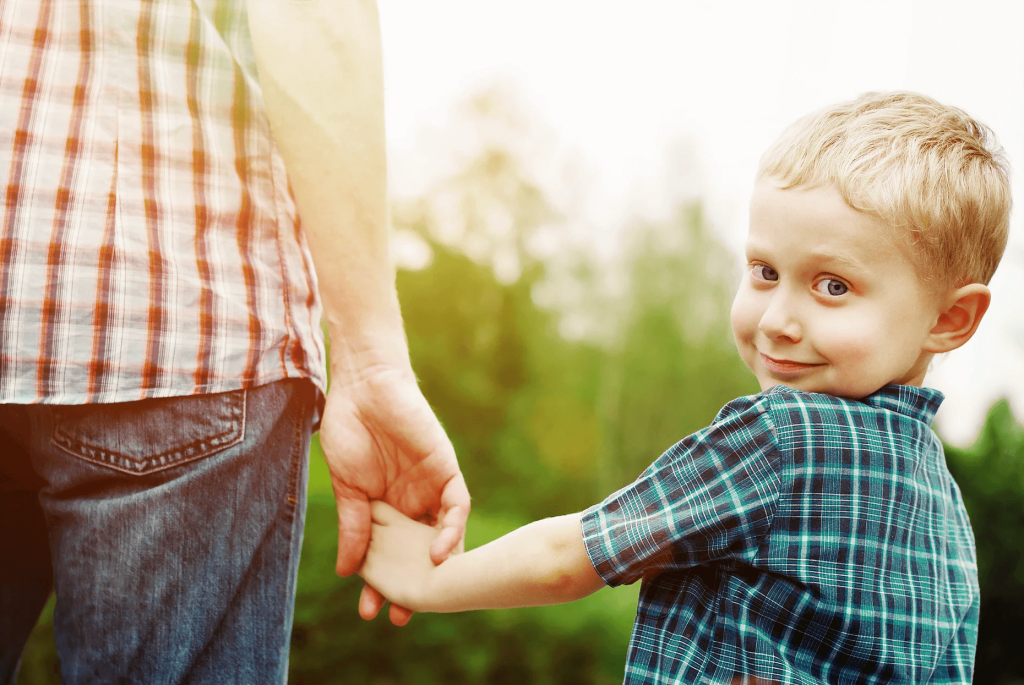 Summer is a fun time for children, and it can often be associated with breaks and relaxation; however, it doesn't mean that your child's learning should take a break. In fact, summer is the perfect time to continue active learning to prevent a pause in your child's education. One of the simplest ways to keep children learning during summer is keep them in their early learning program. If you are concerned about how to keep your young ones learning over the summer, then you should consider the benefits of enrolling or remaining enrolled in early childcare learning programs.
Maintain a Routine
For young children, routines are incredibly important. School or childcare provides a normal routine that can help children to stay focused and even curb behavioral issues. During the summer, if your children are in a summer learning program, it's much easier to maintain a consistent schedule. This can be helpful in your household, too. It can make it much easier to get the children in bed each night and up each morning. Maintaining the usual routine throughout the year gives everyone stability that can make things run smoother.
Reinforce Early Learning Skills
Children who are consistently in a learning environment will be able to maintain the skills they have already learned. For example, by remaining enrolled at your child's center, they will likely retain and grow upon the basic skills in language, literacy, and math to help them excel when school begins again. Summer learning can even help children do better in school than those who take a break from learning. In fact, the academic benefits of quality childcare with teachers who are focused on your child's progress can last well into high school, one study suggests.
Improve Social Skills
Childcare is critical for socialization. Keeping your children in an early learning environment provides them with opportunities to maintain friendships and socialize with their peers. It encourages them to learn how to work together, cooperate, share, and practice other social-emotional skills in a safe environment.
Secure Their Position
This is perhaps the point that many parents overlook when they remove children from daycare over the summer. High quality learning centers are in high demand. It can be difficult to enroll your children for fall if you are not already using the center. Secure their spot in the summer, where they can develop a regular routine that will make the fall transition so much easier.